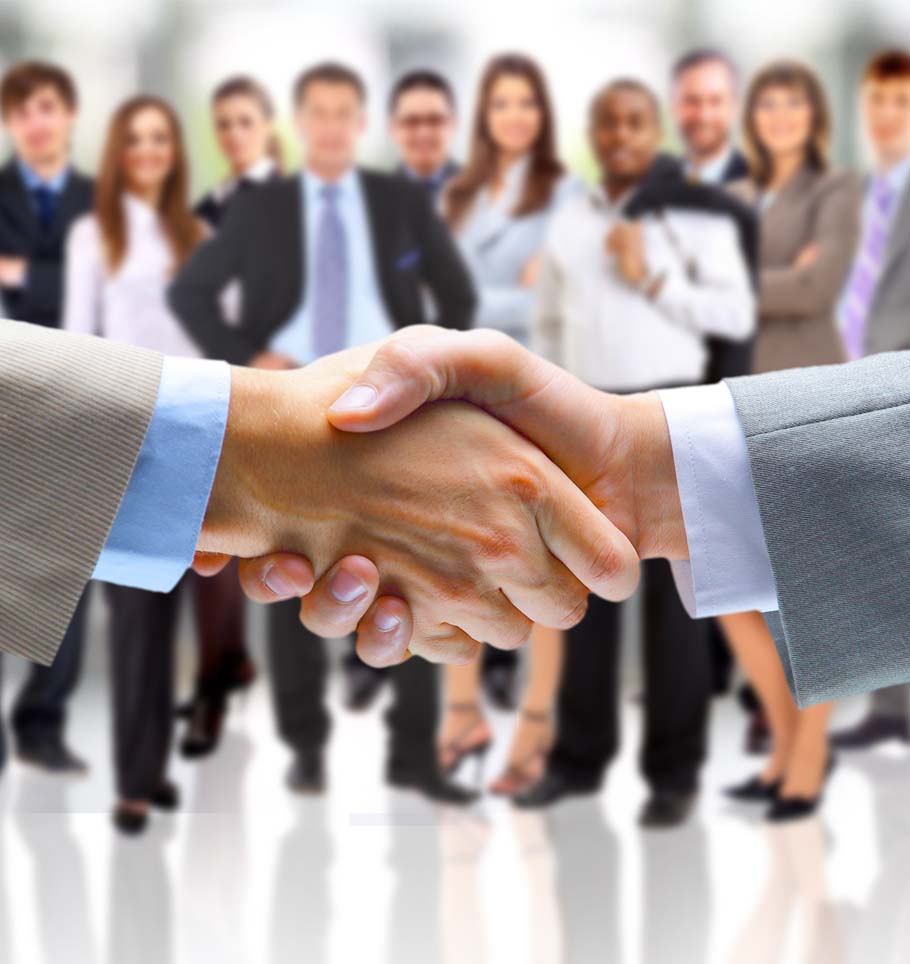 Azure End to End Solutions Pvt. Ltd. is a leading provider of End-to-End IT Solutions for Educational Institutions and Groups globally, ranging from Universities, Professional Colleges, Degree Colleges, K-12, Pre-schools and Short-term career oriented courses.
Headquartered in Bangalore, India, with sales and reseller network spread across the globe, Azure's flagship product @CAMPUS is a comprehensive and effective solution which is highly regarded by its users.
The @CAMPUS Education Management Software is conceptualized and developed after an in-depth analysis of the numerous business challenge faced by the educational institutions
Our ability to quickly understand, accurately customize,rapidly deploy as per individual educational institution's need and provide a high quality support at an optimal price is greatly valued and highly appreciated by all our customers.